If Bollywood characters were months of a year, what would it be like?
Categories
Movie
The hundred years of cinema has shown us a gamut of Bollywood characters where each one is unique and heart melting. Starting from Raj Kapoor's 'awaara hoon' to Shah Rukh Khan's being 'Raees', have you ever thought what our calendar would look like if the months are named after our Bollywood character names?
January- Bhuvan from Lagaan:




We all loved Aamir Kan as Bhuvan in the movie Lagaan for his incredible dedication, conviction, and hard work. January is that part of the year when we all list out our New Year resolutions and get determined to follow them till the end of the year, exactly like Bhuvan.
February- Devdas:




Typically accredited as the lover's month of the year, February sees thousands of bonding and heart breakup every year, especially when Valentine's Day is around the corner. So, February can be better named as the Devdas month of the year when the heartbroken ones keep on cursing the rest of the month in pain.
March- Vijay Dinanath Chauhan from Agneepath:




Did you remember that famous dialogue from the movie Agneepath, "Aj shaam 6 baje maut ke sath mera apaintment hai. Apaintment". It totally compliments the March month of the year when students are stressed with the final exams and adults are stressed with the year ending accounts.
April- Michelle McNally from 'Black'




Rani Mukherjee's incredible role as Michelle McNally was loved by millions of people especially for her belief in herself when everything went wrong but cheered to her life when she finally achieved that degree. April is that month of the year when after a tough time of fighting with the examination papers and year ending accounts, the time finally shows something great, something beautiful- the results!
May- Veronica from Cocktail: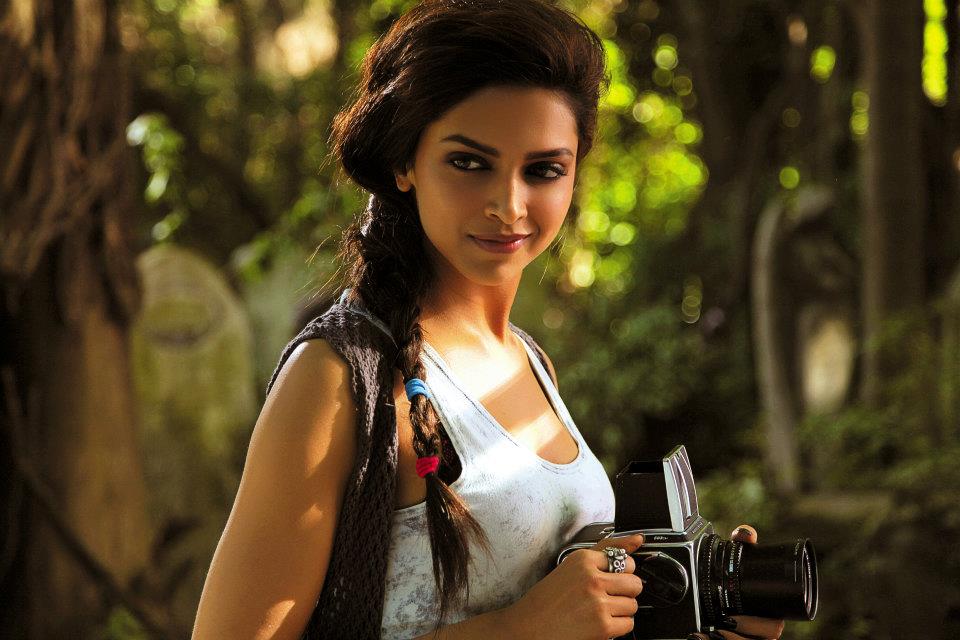 May is the hottest month of the year and that is when we all try to escape somewhere where the heat can't find us but Sun is everywhere. Being irritated from the tanning heat we finally get out in the Sun we enjoy our life in a normal way and that's when Veronica mode starts working inside us; the carefree, optimistic and free-spirited mode.
June- Chandini:




Did you remember the character Chandini? Who didn't! Even decades after Chandini's great bash, she still can make you fall for her while dancing in those chiffon sarees in the rain. June is a typical monsoon month which totally relates to Chandini's romantic and charming character.
July- Raj Kapoor as Awaara: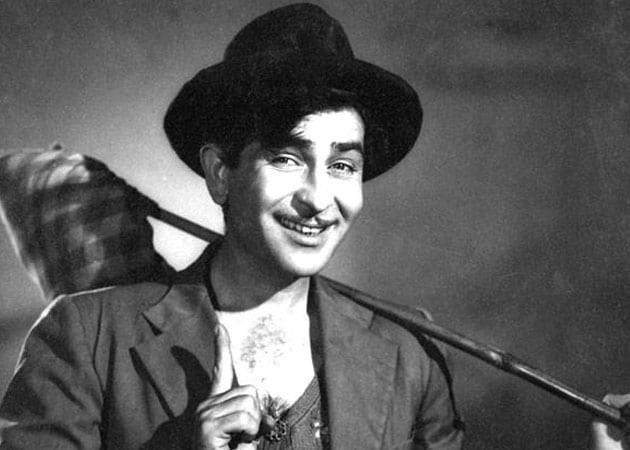 So, it is the middle of the year. July is more a monsoon season with humidity. Neither can we go out for a vacation nor can we stay in and slay. It's that part of the year when all our New Year resolutions are half broken; neither have we time to fulfill the resolutions by the end of the year nor can we start over. So, July can be better named as "Awaara hoon", from Raj Kapoor's famous global icon character.
August- Jai Veeru:




Jai Veeru is the famous friend couple from the legendary movie 'Sholay'. Jai was a taciturn boy while Veeru, on the other hand, was a talkative and romantic person. Together their bond is still celebrated as the best role play character ever. Since August is all about friendship day, so why not name it as 'Jai-Veeru'?
September- Baburao Apte from Hera Phere:
Being frustrated from the daily chaos and restless urban life, September is that month of the year when we get stressed up and confused with life. Baburao Apte is that character from Hera phere who is a confused, irritated and stressed out Landlord.
October- Laila from Zindagi Na Milegi Dubara




After nine months of constant struggle through the year to achieve something big, something grand, it's finally that time of the year when we want to get some days off and enjoy a vacation. And that's when 'Laila' mode from Zindagi Na Milegi Dubara gets switched on inside our brains.
November- Munna from Rangeela:



Munna from Rangeela is one of the most loved characters in Bollywood. He, in fact, was the best 'mawali' with a generous heart yet funny attitude. And that's what happens to most of us by the end of the year. All our New Year resolutions get washed away with the monsoon and we start escaping our soul and become the real 'us'.
December- Rancho from 3 Idiots:




The incredibly funny yet intelligent engineering student Rancho won millions of heart with his dreamy world and practical outputs. December can better be named as Rancho as we all start thinking and planning for the New Year and once again list out things to achieve next year.