Ways to stay motivated as an entrepreneur
Categories
Entrepreneur
It becomes really tough when you have your own business and don't have a particular time to reach office or do anything for that matter. Because let's be honest being the boss is the ultimate fun that anyone can have. You are the boss and you tell everyone what to do and what not to do. You make the rules and so they can be made according to you. But this can leave a bad impression on your colleagues about you. And they might even lose confidence in you. So there have to be things that you don't like and it's tough to stay motivated but then you have to, if not for yourself then for the people that work under you. Here are some ways you can keep yourself motivated as an entrepreneur…..

1. SET A PERSONAL MISSION STATEMENT: the most important thing to do is to set a mission for yourself. If you set a mission that you have to complete one project in a month, then it will get easier for you to understand what everything is like and then you ll be able to have a to do list. Which is very important otherwise you tend to get lazy like me.




2. MAKE A PLAN: this is by far the most important step, you must make plans for yourself as well as for others who are working for you. This will help you in staying active and will also be helpful for your colleagues.




3. START A ROUTINE: make a routine for yourself. Just plan out your entire day and then you will be able to have a great time. Just follow the routine you made for yourself and this will get you into a habit of doing things in time. This is always good for people who want to stay motivated. No matter what you have to follow a routine that you have made for yourself.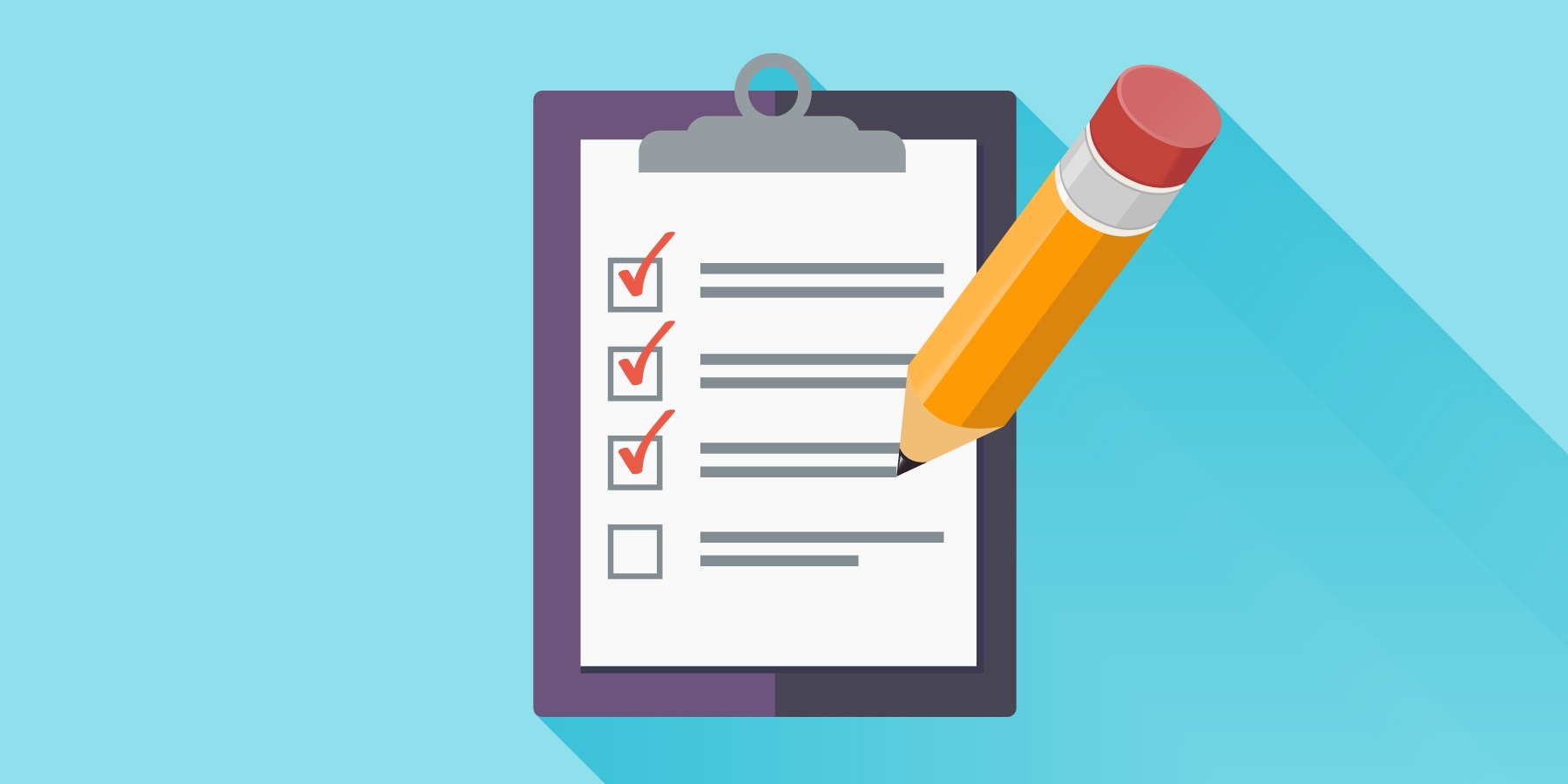 4. MAKE TIME FOR YOURSELF: it is very important that you make time for yourself. You must keep some time for your own self, so that you can spend time in peace and take care of yourself. This is also important that you spend some time alone with yourself, after all, you could also be the one who needs expert advice sometimes.



5. PLAN AHEAD AND SET REMINDERS: always try to plan ahead of time, this will give you time to complete tasks in time and then you would know what all things are left to be completed before you do anything else.




6. REWARDS: keeps rewards for everyone and for yourself too. This will keep everyone motivated to work harder and even you. When you have something to look forward to the interest to successfully complete the task stays alive.




7. FRIENDS: make friends and also spend time with them. Inside and outside the office. It is very important that you have friends in the workplace and even outside so that you get a chance to relax and then you can resume work refreshed. Friends are stress busters.




8. STAY POSITIVE: you must under all conditions stay positive. If you lose hope then everything will go to waste and this is a negative thing for your business. So try to stay positive.




9. SLEEP: take a good amount of sleep, do not exhaust yourself from work. This is bad for both your body and mind.